Sam Coppersmith Shares Expertise in Nonprofit Bylaws with National Business Institute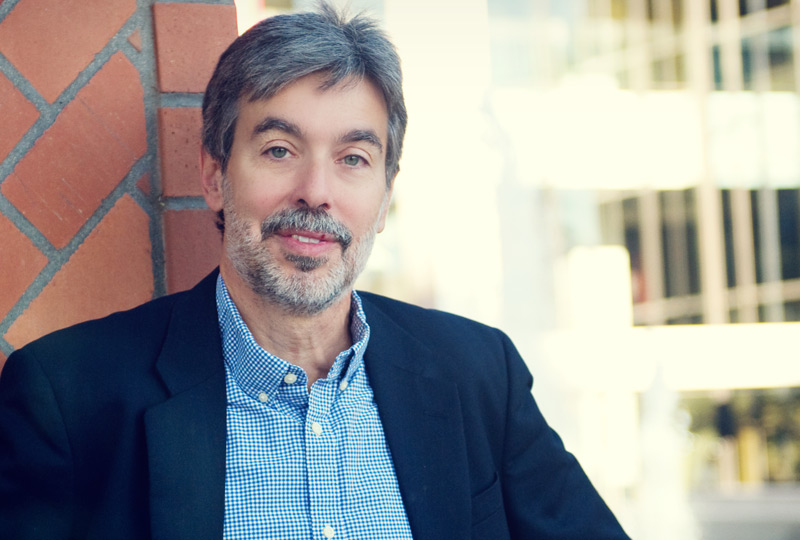 Coppersmith Brockelman's Sam Coppersmith broke down key points for drafting nonprofit bylaws in a webinar for the National Business Institute (NBI).
Sam reviewed the required policies and procedures that must be addressed in nonprofit bylaws, and how to implement finished bylaws. He also discussed the importance of regularly reviewing and amending bylaws.
Sam is a regular speaker for NBI, covering a range of topics related to nonprofit organizations, including private foundations, forming a nonprofit, tax-exempt organizations, and serving on a nonprofit board.
Sam has more than three decades of experience assisting local and national businesses and nonprofit entities as well as individuals and small businesses.