Andy Gordon Discusses the Fate of Trump's Border Wall with Fox News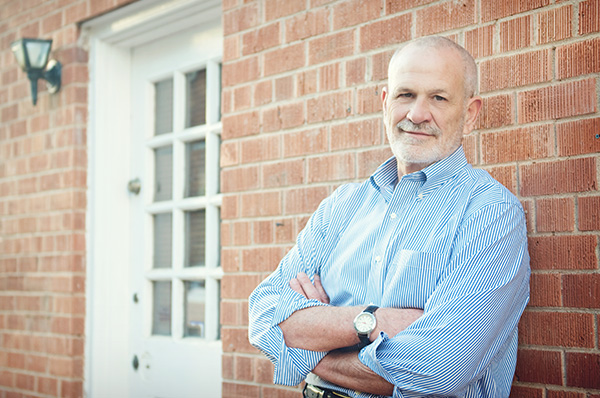 Andy Gordon discussed the potential outcomes of a lawsuit challenging President Trump's border wall project with Fox News.
The state of California filed the suit, claiming that the border wall would cause significant harm to the state, noting that the administration must follow up to 30 different regulations before constructing the wall. The Trump administration argues that a 1996 law allows the federal government complete authority to install border barriers as necessary.
Andy notes that while Judge Gonzalo Curiel's decision could be a major victory for either side of the issue, it will not end the whole debate on the wall. It will determine how broad the federal government's authority is in relation to the 1996 law.
Andy served as counsel to the general counsel at the U.S. Department of Homeland Security from April 2009 to October 2010, where he worked on national security issues related to Guantanamo and the Southwestern border. He is noted among the nation's leading experts on these issues.