Sam Coppersmith's National Business Institute Webinar Helps Nonprofit Boards Manage Risk and Ensure Compliance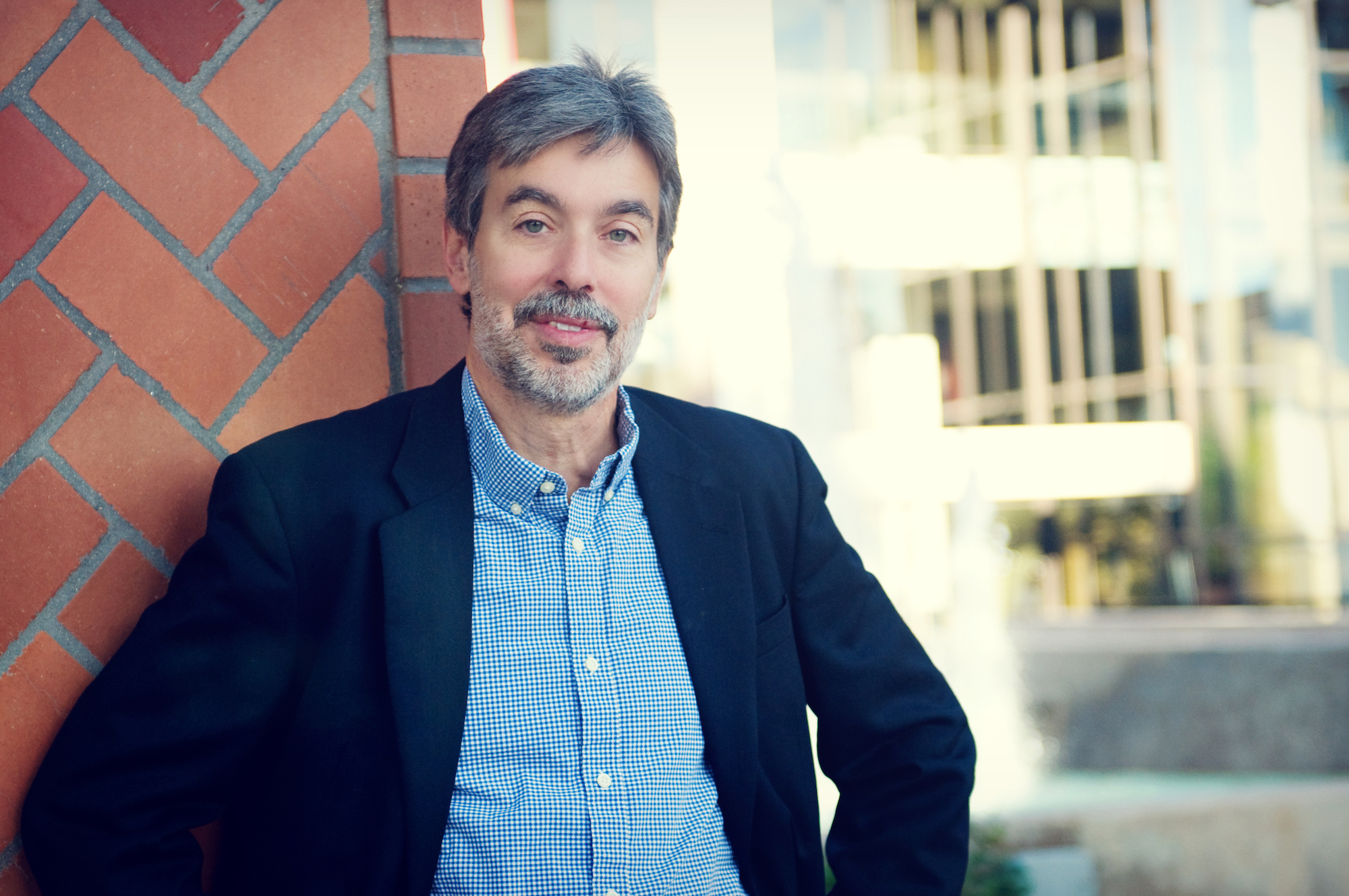 To help nonprofit boards avoid liability, clarify oversight, and manage conflict, Sam Coppersmith is presenting at a National Business Institute (NBI) webinar on Sept. 27.  He will join two other nonprofit law thought leaders in providing attorneys, accountants, board officers, and paralegals with legal knowledge and tools needed for board governance.
During their seven-hour "Nonprofit Board Governance: Everything You Need to Know" presentation, Sam, Michelle Huhnke of Sugar Felsenthal Grais & Hammer in Chicago, and Jennifer Urban of Legal for Good in suburban Minneapolis, who have taught NBI nonprofit law seminars for more than a decade, will cover:
Clarifying board member duties and their daily practice implications
Ensuring nonprofit compliance with state and federal laws and IRS rules
Reviewing key bylaws to determine when and how they should be amended
Advising nonprofit boards on clear and effective oversight policies and practices
Sam has almost four decades' experience assisting local and national businesses, nonprofit entities, and individuals. His practice includes a range of nonprofit-related topics, including private foundations, forming a nonprofit, tax-exempt organizations, and serving on a nonprofit board.
Learn more about the webinar here, and use the promo code FSPN50 when registering to receive a $50 discount.