Scott Bennett, Marki Stewart Discuss Health Care Technology Trends in Presentation for State Bar of Arizona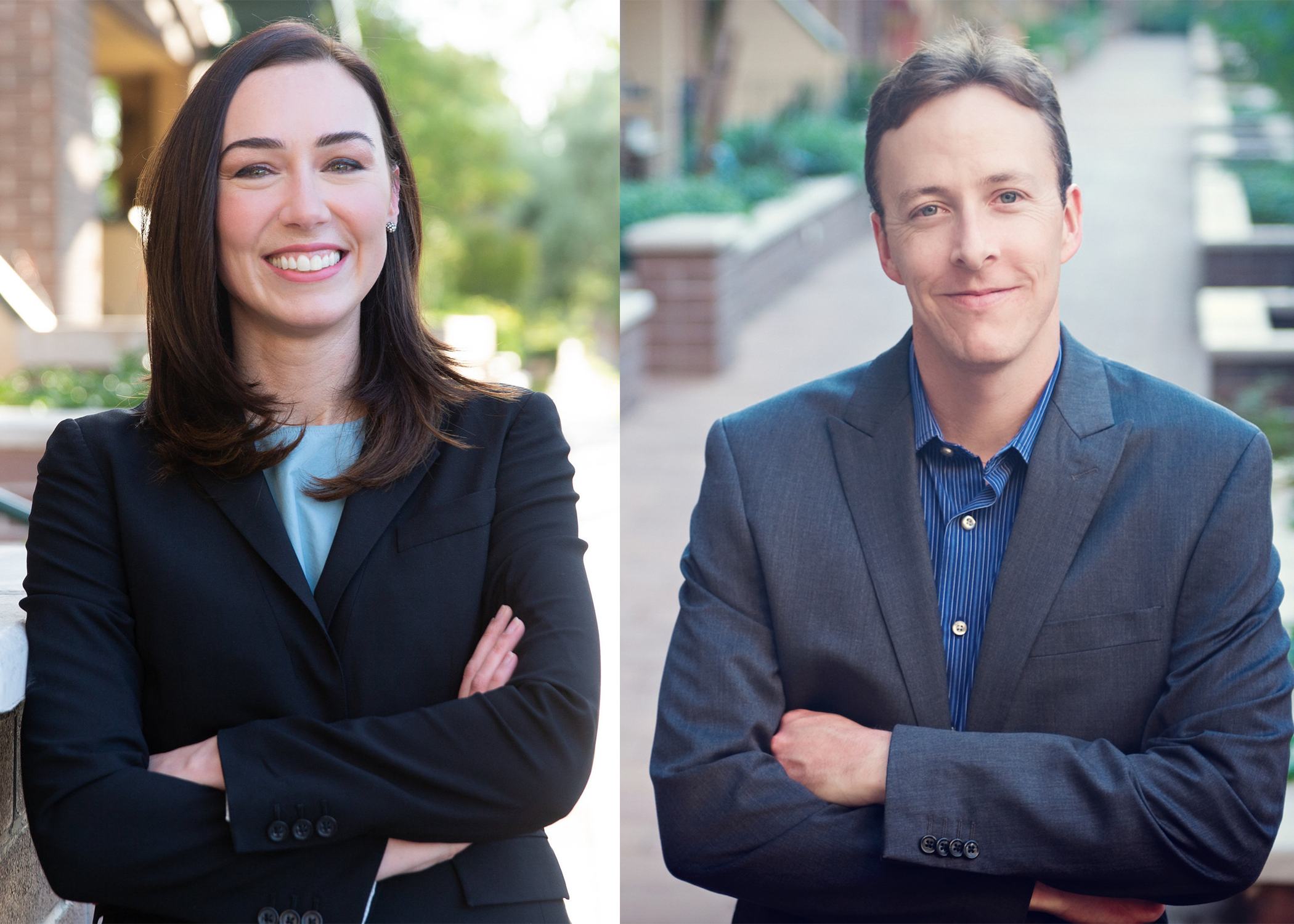 Attorneys Scott Bennett and Marki Stewart recently broke down some of the health care community's hottest legal trends in a Continuing Legal Education (CLE) seminar for the State Bar of Arizona.
Scott addressed key developments in privacy law, including the California Consumer Protection Act and the General Data Protection Regulation (GDPR) of the European Union. Both laws affect how companies throughout the United States collect and store people's personal information.
Marki discussed key developments in the law related to telemedicine, including physician licensure issues, prescribing medications via telemedicine, reimbursement for telemedicine services, and federal enforcement actions related to telemedicine.
The State Bar of Arizona hosts a wide range of CLE seminars covering legal updates, skills-based workshops, and substantive legal topics. Programs feature local and national speakers including lawyers, judges, physicians, professors, and other subject matter experts.
Scott has extensive experience assisting clients in health care and other industries with information privacy and security. He helps clients work to prepare for and avoid data breaches, and to comply with federal and state breach laws if a security incident occurs. He is a Certified Information Privacy Professional/United States (CIPP/US) through the International Association of Privacy Professionals. He is also an active member of the American Health Lawyers Association and serves as Chair of its Digital Health Affinity Group.
Marki focuses her practice on telemedicine, assisting with licensing, reimbursement, credentialing, and data security issues. She is regularly tapped to share her expertise with industry groups and trade publications as an author and speaker. Marki represents health care providers in front of numerous boards and bodies, including the Arizona Medical Board, other professional licensing boards, and health insurance disciplinary committees.
Coppersmith Brockelman's nationally recognized health care team is highly experienced in navigating the complex business, regulatory and operational issues facing health care providers and institutions, health plans, and the businesses serving them.