Roopali Desai Talks to KJZZ About Ballot Proposal That Expands Voter Protections, Strengthens Conflict of Interest Laws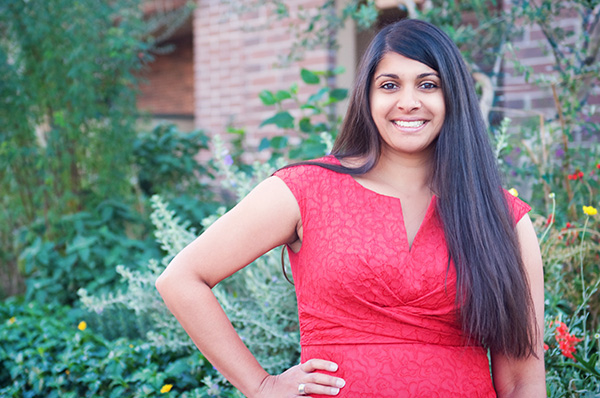 As one of the state's leading election and political law attorneys, Roopali Desai discussed the Democracy and Accountability Act in an interview with KJZZ. This ballot proposal would strengthen conflict of interest rules, eliminate a ban on door-to-door ballot collections and address restrictions on the citizen initiative process. The hope is to promote issues that are most important to Arizona voters, rather than special interests. 
Roopali explained the initiative seeks to implement laws:
To stop corruption and self-dealing by state legislators.
To ensure access to voting by extending the early voting period and allow voters to request assistance to turn in their early ballots.
To protect the rights of voters who sign initiative petitions.
To fix procedural inconsistencies and streamline requirements for citizen initiatives.
Roopali noted that the initiative is working to address issues that really matter to Arizona voters. She anticipates bi-partisan support on the proposal. It would need more than 230,000 signatures by July 20 in order to qualify for the 2020 ballot.
Roopali advises clients on all aspects of political and election law including campaign strategy, campaign finance compliance, disclosure and reporting requirements, and bringing and defending election challenges. She is especially known for her experience representing initiative, referendum, and recall campaigns, and has served as legal counsel for numerous successful statewide and local measures. Additionally, she is experienced in defending and prosecuting various types of pre- and post-election challenges, including seeking injunctive relief.