Scott Bennett, Melissa Soliz Contribute to American Health Lawyers Association's Corporate Practice of Medicine: A 50 State Survey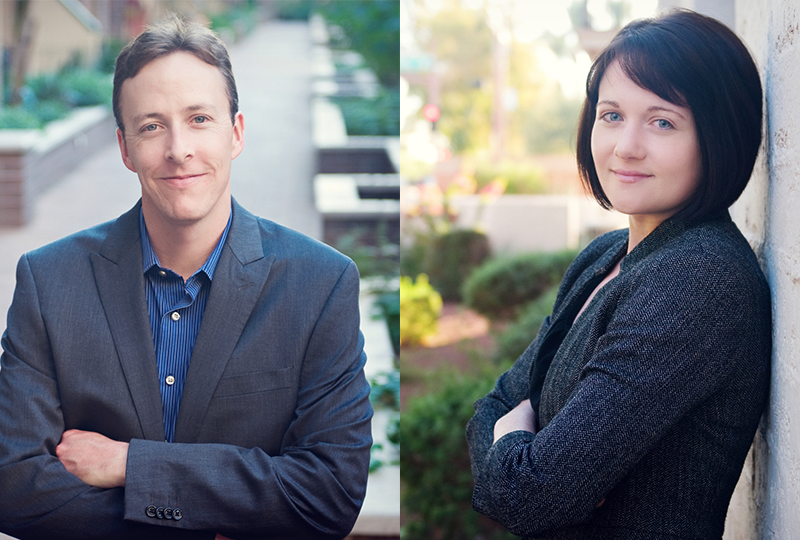 Restrictions on the corporate practice of medicine vary from state to state, which can create challenges for health care providers and practices. Attorneys Scott Bennett and Melissa Soliz helped clarify this complex set of regulations, contributing to the second edition of the American Health Lawyers Association (AHLA)'s Corporate Practice of Medicine: A 50 State Survey. Melissa and Scott wrote the chapter of the book that explains corporate-practice restrictions in Arizona.
Scott has extensive experience assisting clients in health care and other industries with information privacy and security. He helps clients work to prepare for and avoid data breaches, and to comply with federal and state breach laws if a security incident occurs. He is a Certified Information Privacy Professional/United States (CIPP/US) through the International Association of Privacy Professionals. He serves as Chair of AHLA's Digital Health Affinity Group.
Melissa focuses on HIPAA and 42 C.F.R. Part 2 compliance, compliance with opioid treatment laws and regulations, health information exchange (including compliance with new information blocking rules), data breaches and OCR investigations, as well as clinical research compliance and contracting.