Kristen Rosati Shares Health Care Predictions for Az Business' 2020 Business Outlook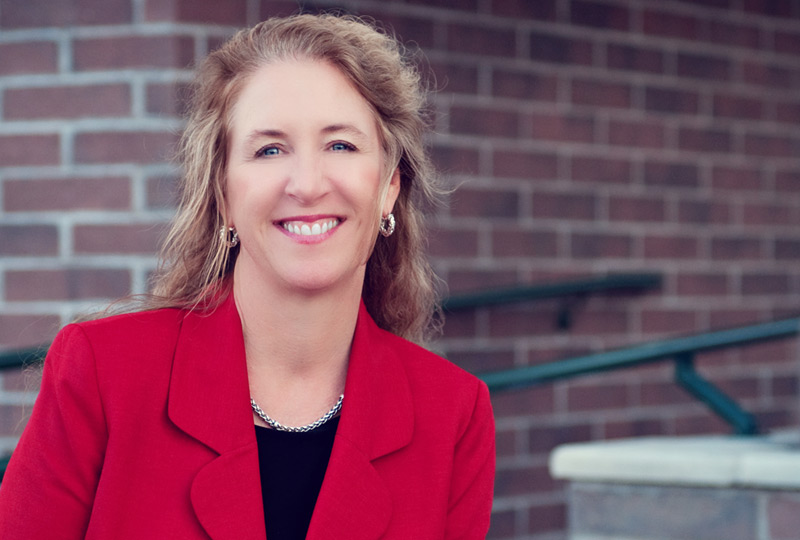 Significant changes in the health care industry are in store for 2020. Attorney Kristen Rosati shared her insights in Az Business' "Arizona's Business Outlook for 2020." She discussed how regulatory updates, new state and federal laws, and health care reform continue to catalyze waves of change in the industry. Moreover, she explained how rapid updates in health care technology present a challenge for lawmakers to keep up.
Az Business has previously recognized Kristen as one of the state's top health care attorneys. She has also been honored among the publisher's esteemed Az Business Leaders, received the Az Business Arizona Health Care Leadership Award in 2014 and was recognized as one of the 50 Most Influential Women in Arizona Business in 2013.
Kristen is considered one of the nation's leading "Big Data" and HIPAA compliance attorneys. With extensive experience in data sharing for research, clinical integration and artificial intelligence initiatives, clinical research compliance, and biobanking and genomic privacy, she regularly speaks on these topics at national conferences and forums. Kristen is Past President of the American Health Lawyers Association, the nation's largest educational organization devoted to legal issues in the healthcare field with almost 15,000 members.