Scott Bennett Shares Far-Reaching Impacts of New California Privacy Law with Az Business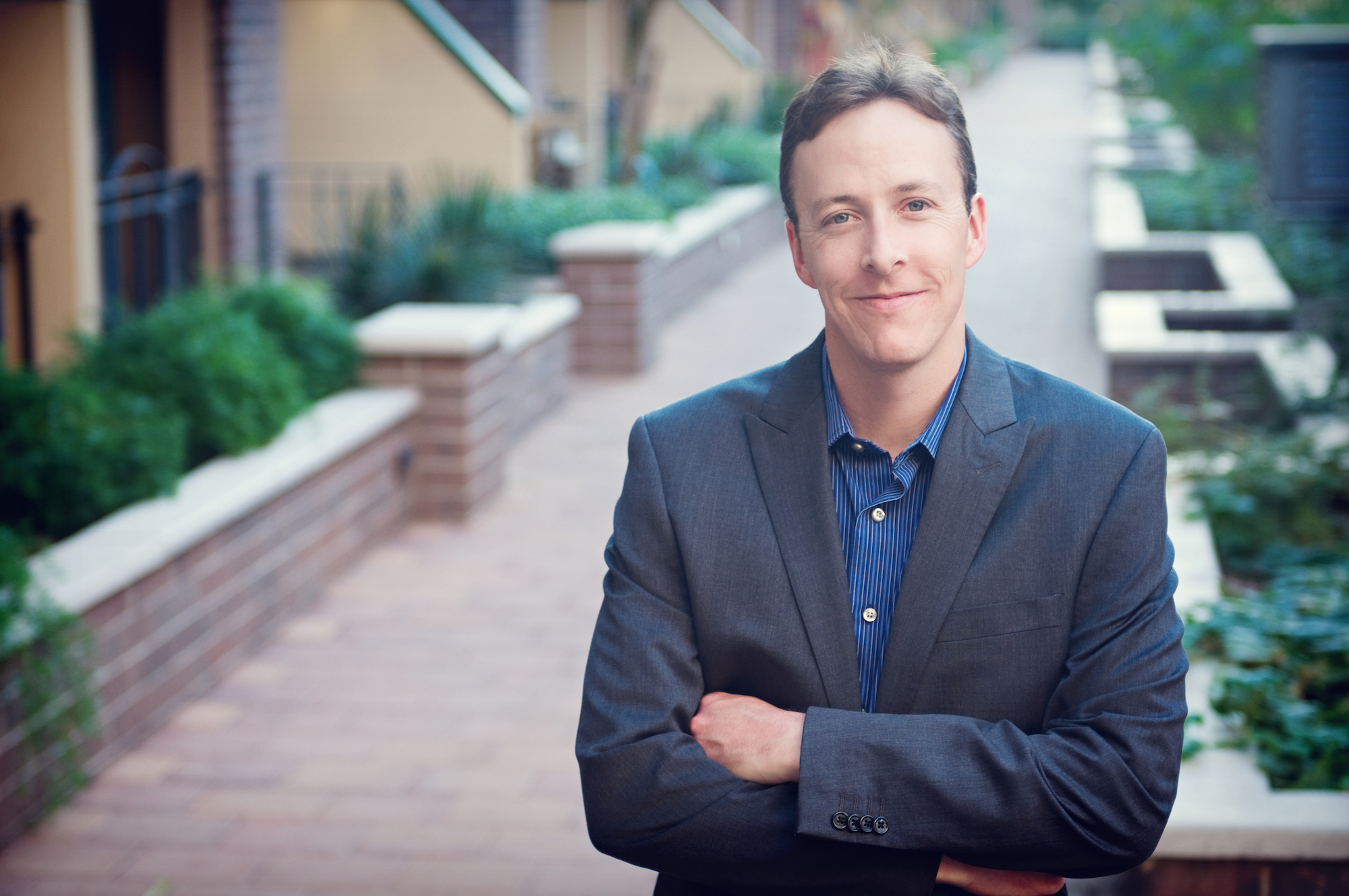 The California Consumer Privacy Act (CCPA) goes into effect on January 1, requiring changes to how companies handle the personal information of customers who live in California. In an article for Az Business, attorney Scott Bennett answered key questions about CCPA and explained how it affects Arizona businesses and consumers. 
Scott touched on which businesses the law applies to, what constitutes "personal information" as well as a business' obligations under CCPA. He also noted the potential consequences of violating the law and outlined steps to ensure compliance.
Scott has extensive experience assisting clients in health care and other industries with information privacy and security. He helps clients work to prepare for and avoid data breaches, and to comply with federal and state breach laws if a security incident occurs. He is a Certified Information Privacy Professional/United States (CIPP/US) through the International Association of Privacy Professionals. He is also an active member of the American Health Lawyers Association and serves as Chair of its Digital Health Affinity Group.