Phoenix Business Journal Recognizes Coppersmith Brockelman Among the Valley's Top Employment Law Practices in Annual List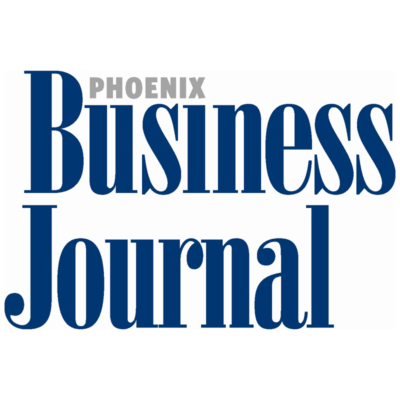 The Phoenix Business Journal included Coppersmith Brockelman in its list of the Valley's top Phoenix-area employment law practices. With a team of five employment law attorneys, the firm ranked No. 19 out of 31 firms.
Coppersmith Brockelman's employment law team has proven success counseling employers to avoid disputes and craft thorough, creative strategies when disputes do arise. The firm is a sought-after local stand-out, representing employers large and small.
This list is part of the Business Journal'sweekly ranking of top companies in a variety of industries.
View the full list of firms here.
Learn more about Coppersmith Brockelman's employment law practice.