Melissa Soliz and Erin Dunlap Discuss Healthcare Records Access During State Bar of Arizona's Workers' Compensation Program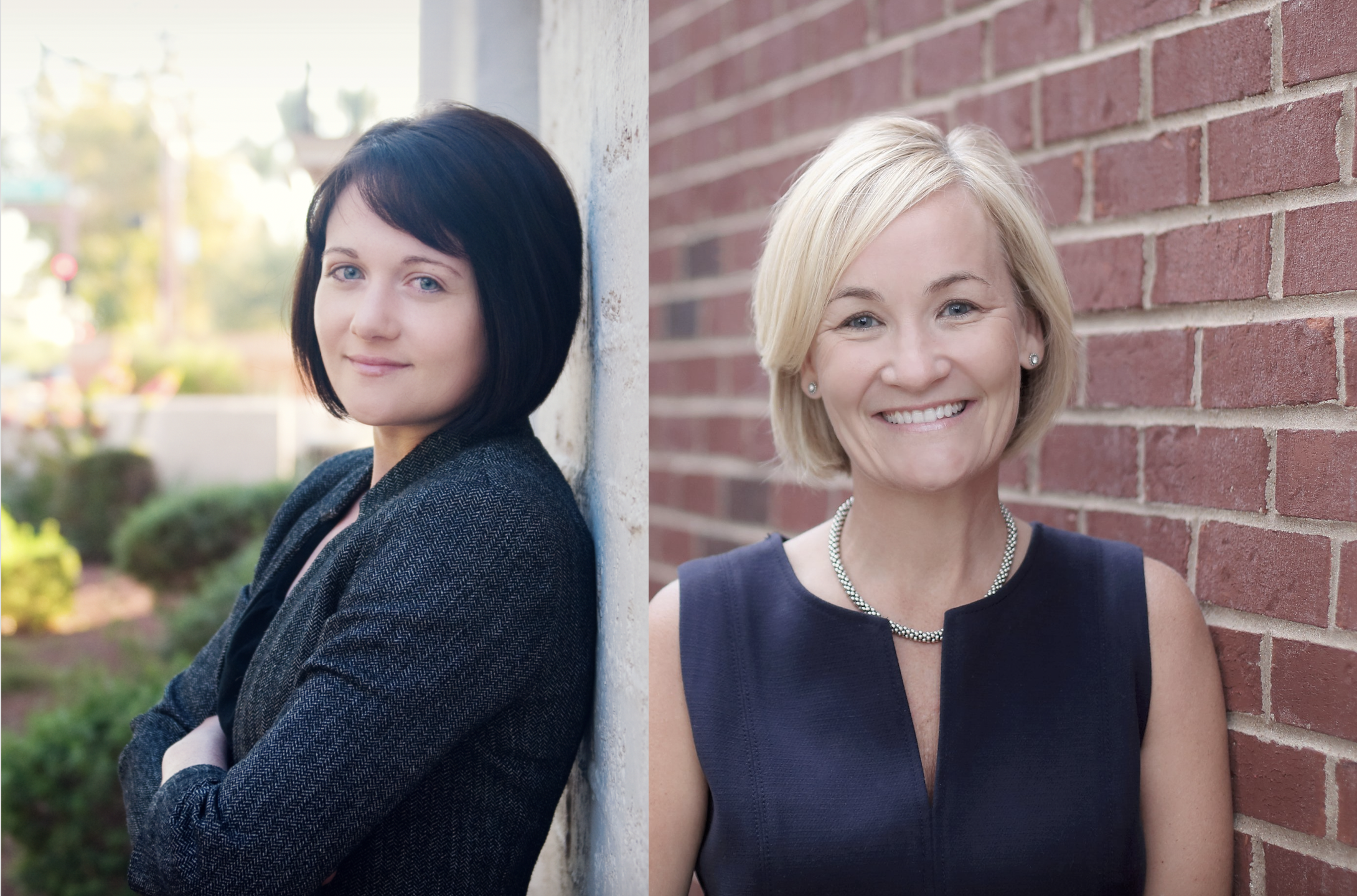 Melissa Soliz and Erin Dunlap recently shared their expertise in health care data privacy in a presentation to fellow lawyers at the State Bar of Arizona's annual Workers' Compensation Program in Prescott. 
The presentation began with an overview of HIPAA, breaking down relevant HIPAA exceptions related to workers' compensation cases. Mel and Erin then provided historical background on 42 C.F.R. Part 2, which regulates substance use disorder records, explaining how to determine if Part 2 applies to workers' compensation issues. They also touched on considerations related to state privacy laws and shared case examples to illustrate how a real workers' compensation situation could play out. The presentation triggered interesting dialogue among the attendees, highlighting the importance of this topic in the worker's compensation context.
Melissa focuses her practice on HIPAA and 42 C.F.R. Part 2 compliance, data breaches and government investigations, electronic health records and health information exchanges, compliance with opioid treatment laws and regulations, data sharing for research and clinical integration, and clinical research compliance and contracting.
Erin is an affiliate attorney with Coppersmith Brockelman and advises clients working in the health care industry on data privacy and security matters arising under HIPAA, 42 C.F.R. Part 2, and state privacy and breach notification laws. She regularly works with the Department of Health and Human Services, Office for Civil Rights (OCR), state Attorneys Generals, and state agencies in resolving privacy and security-related investigations following, data breaches, patient complaints and whistleblower claims.