Should Service Animals Be Allowed in the Workplace? Attorney Jill Chasson Breaks It Down With HR Daily Advisor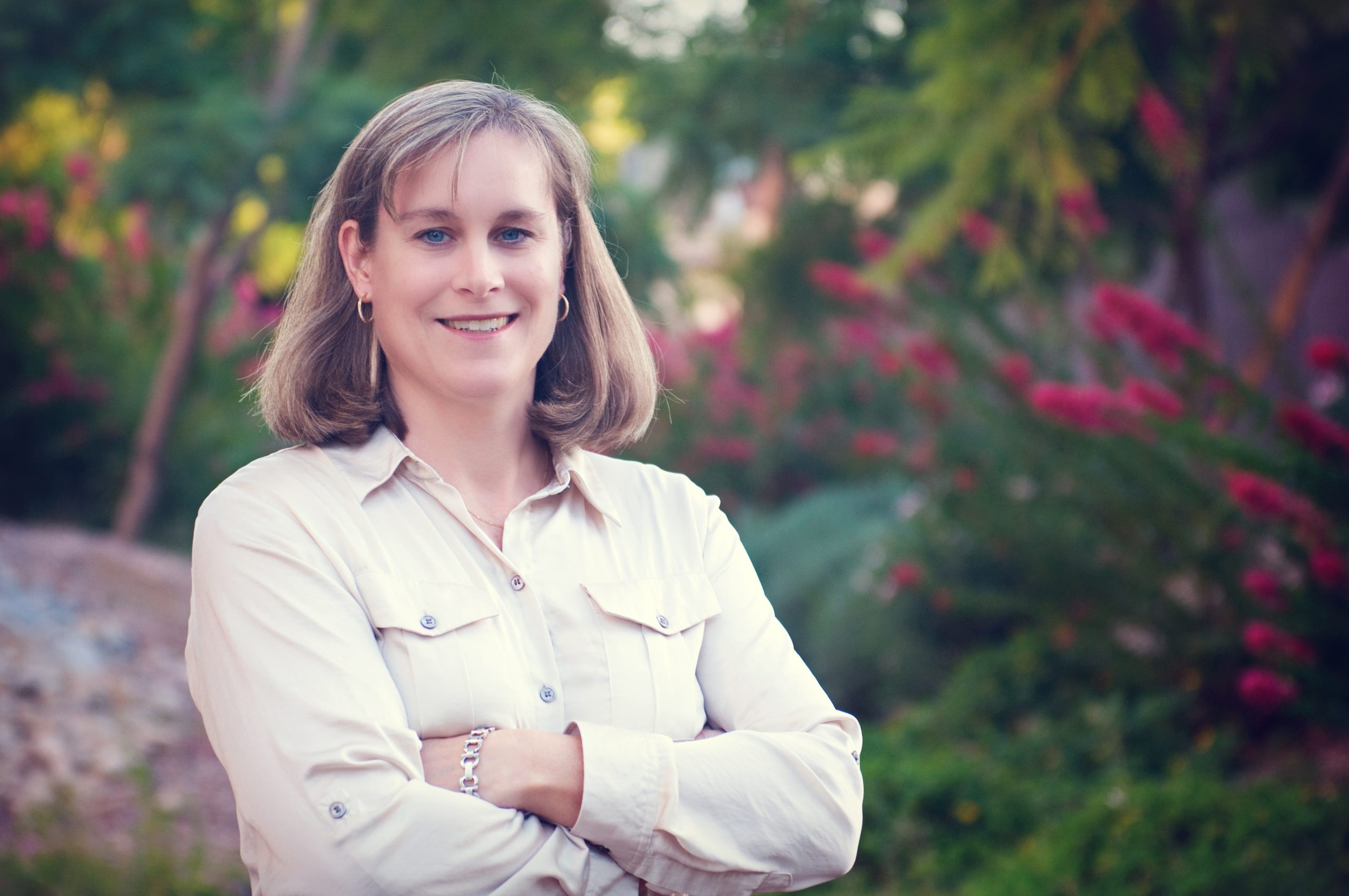 Service dogs are a common sight in public places, but what happens when someone wants to bring their furry friend into the office? BLR's HR Daily Advisor turned to Jill Chasson for insight on whether companies should allow service or emotional support animals into their workplaces and, if so, how they should evaluate the situation.
Jill explains that the answer is often circumstantial. When considering such a request, the employer should follow the ADA interactive process, just as with any other request for accommodation. A good starting point is to have the employee identify their medical condition(s), the resulting limitations, the type and breed of animal, and how the animal will assist them in performing their essential job functions. The company may also ask to see medical documentation if the employee's disability isn't obvious.
There are many questions to ask before the final decision making, such as: What service is the animal providing? Has the animal ever acted violently towards anyone? Is the animal trained to be in an office? Does the employee have proof of the animal's vaccinations?
It's in an employer's best interest to fully undertake the interactive process for any request involving an animal or risk piquing interest from the Equal Employment Opportunity Commission. Jill stresses the ultimate goal is to understand why the animal is needed and what it does for the employee.
Well versed in the many federal and state laws that govern the workplace, Jill regularly conducts internal investigations and works with employers to develop workplace policies and resolve difficult personnel issues. When disputes arise, she represents employers before administrative agencies, in arbitration proceedings, and in court litigation regarding a variety of employment-related claims.