Thought Leader Mel Soliz Tapped by AzHIMA and The Health Management Academy to Share Latest Insights on Changes in Health Information Interoperability and Privacy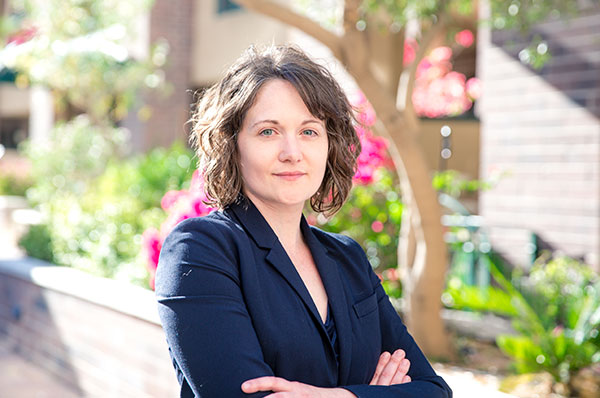 Accessing health information is becoming increasingly more common through electronic means and devices like patient portals and third-party applications, but it brings with it concerns regarding privacy, security, and the potential misuse of sensitive medical data.
Mel Soliz — Partner and leader of the firm's interoperability practice — delivered a series of presentations in June at the Arizona Health Information Management Association (AzHIMA) Annual Conference in Phoenix and The Health Management Academy Conference in Chicago. The topics focused on federal efforts to increase interoperability and how those efforts affect information sharing, including developments in electronic health information data policies, information blocking, the Trusted Exchange Framework and Common Agreement (TEFCA), and the use and disclosure of minor health information in compliance with state and federal data laws ranging from 42 CFR Part 2 to the Children's Online Privacy Protection Act.
Mel has been recognized by Chambers USA, Best Lawyers© and Southwest Super Lawyers: Rising Stars© for her work in health law and is the President of the Arizona Society of Healthcare Attorneys. She regularly speaks in local and national forums on these topics and has been active in state and federal policy making on these issues.