Scott Bennett Discusses Legal Ethics, Cybersecurity, and Data Breaches in Presentation for American Health Lawyers Association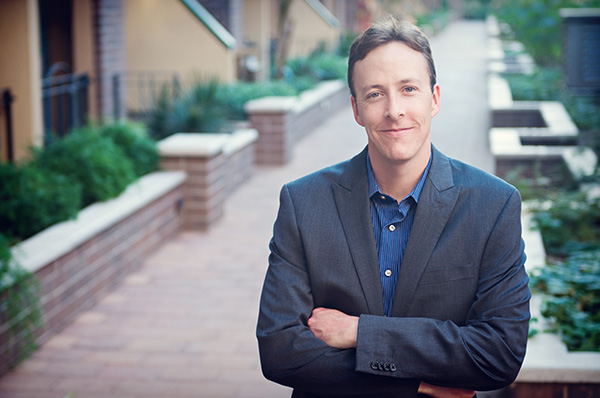 Scott Bennett shared his expertise in cybersecurity, data breaches, and legal ethics in a presentation at the American Health Lawyers Association's Physicians & Hospitals Law Institute in New Orleans.
Scott, along with co-presenter Seth Wolf of University Hospitals Health System, discussed lawyers' ethical obligations to understand the technology used in their practices, and to safeguard client information. The presentation included practical tips on keeping information secure.
Scott has considerable experience representing hospitals and other health care providers. A substantial part of his work involves assisting clients with issues relating to information privacy and security.  He works with clients in health care and in other industries to help them prevent, prepare for, and respond to data breaches.  Scott is a Certified Information Privacy Professional (CIPP/US) through the International Association of Privacy Professionals.