Best Lawyers® Recognizes 17 Coppersmith Brockelman Attorneys and 2 Lawyers of the Year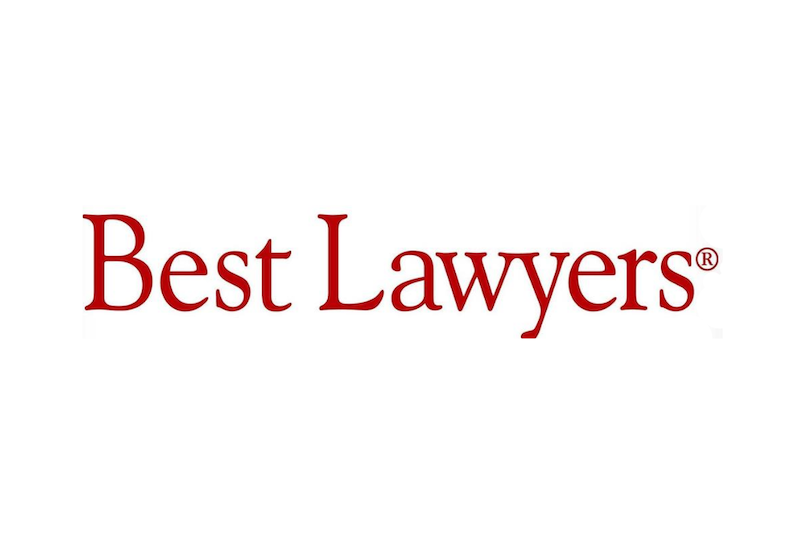 Best Lawyers® has not only recognized 17 of our 21 attorneys for exceptional work in 19 categories, but also named Roopali Desai and Andy Gordon "Lawyer of the Year" in Civil Rights Law and Antitrust Law, respectively.
The Lawyer of the Year designation is presented to only one individual in a given geographical region and practice area each year. Gordon previously won Lawyer of the Year five times, including in Antitrust Law in 2013 and 2018, Litigation – Antitrust Law in 2019, and Litigation – Healthcare in 2017 and 2021. Desai is a first-time Lawyer of the Year honoree and is the sixth attorney at the firm to have earned that recognition.
Sixteen attorneys were honored as Best Lawyers in a wide range of practice areas. Additionally, Kristen Yost was lauded as "One to Watch" — a designation given to attorneys who display professional excellence early in their careers.
The Best Lawyers in America© is the longest-running peer-review publication in the legal profession. Each year, Best Lawyers conducts comprehensive surveys of tens of thousands of lawyers who confidentially evaluate their professional peers. Based on the results of these surveys, the publication designates the year's leading lawyers in all 50 states and the District of Columbia. The Coppersmith Brockelman attorneys recognized in the 2023 edition are:
2023 Best Lawyers
Keith Beauchamp: Commercial Litigation; Legal Malpractice Law – Defendants; Litigation – Securities (recognized since 2008)
Kent Brockelman: Employment Law – Management; Litigation – Labor and Employment (recognized since 2006)
Jill Chasson: Employment Law – Management; Labor Law – Management (recognized since 2012); Litigation – Labor and Employment
Sam Coppersmith: Corporate Law; Real Estate Law (recognized since 2018)
Roopali Desai: Administrative/Regulatory Law; Appellate Practice; Civil Rights Law; Commercial Litigation (recognized since 2015); First Amendment Law (recognized since 2020)
John DeWulf: Bet-the-Company Litigation; Commercial Litigation; Legal Malpractice Law – Defendants; Litigation – Securities (recognized since 2007)
Andrew Gaona: Appellate Practice; Commercial Litigation (recognized since 2020)
Andrew Gordon: Administrative/Regulatory Law; Antitrust Law; Bet-the-Company Litigation; Commercial Litigation; Health Care Law; Litigation – Antitrust; Litigation – Health Care (recognized since 2003)
John Kelly: Arbitration; Commercial Litigation; Real Estate Law (recognized since 2021)
Nathan Kunz: Commercial Litigation (recognized since 2022)
Karen Owens: Administrative/Regulatory Law; Antitrust Law; Health Care Law (recognized since 1999)
Kristen Rosati: Administrative/Regulatory Law; Health Care Law (recognized since 2007)
Marvin Ruth: Commercial Litigation (recognized since 2019); Bankruptcy and Creditor Debtor Rights/Insolvency and Reorganization Law; Litigation – Bankruptcy
Melissa Soliz: Health Care Law (recognized since 2021)
Kathy Steadman: Administrative/Regulatory Law (recognized since 2020)
Marki Stewart: Health Care Law (recognized since 2022)
2023 "Ones to Watch"
Kristen Yost: Appellate and Government Relations; Civil Rights Law; Commercial Litigation
"It is a testament to the high caliber of our work and diversity of our practice that 80% of the firm's attorneys are being recognized as Best Lawyers and two have been honored as Lawyers of the Year," said Jill Chasson, chair of Coppersmith Brockelman's governance committee. "It demonstrates the respect our peers in the legal industry both locally and nationally have for their talents and expertise, and we are honored to be regarded so highly."