Coppersmith Brockelman Attorneys Author Data Breach Article in AHLA Journal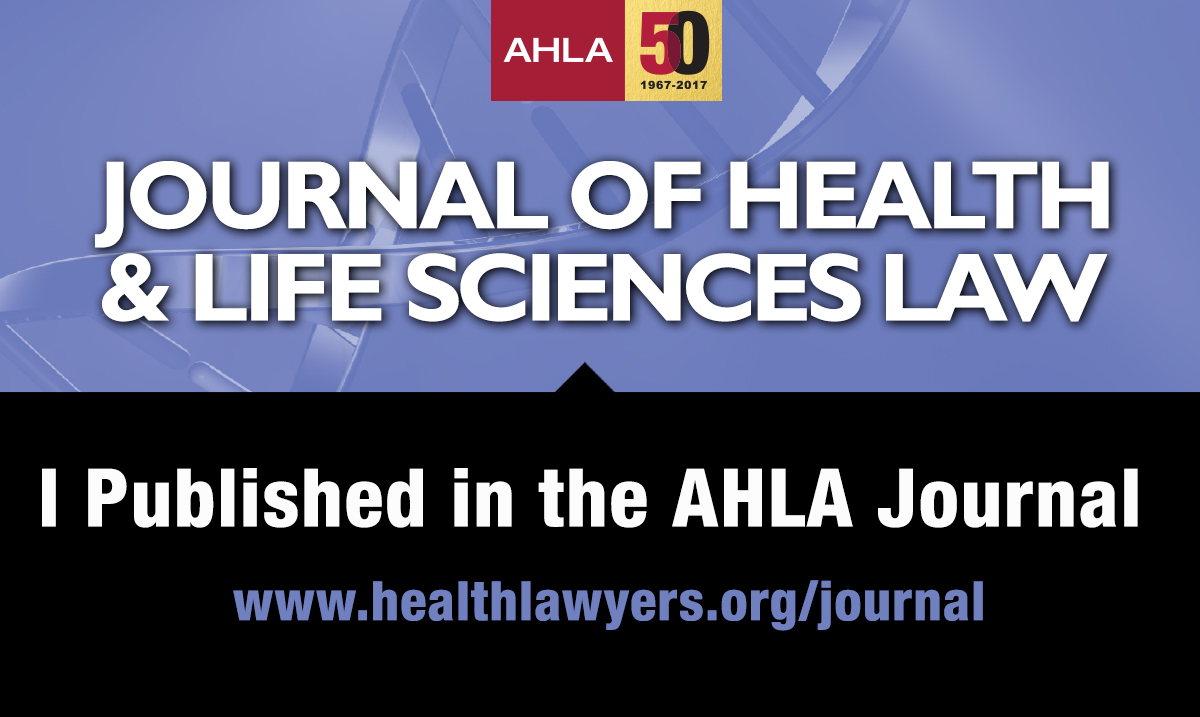 Data breaches. It's a topic that keeps many health care administrators up at night.
With an ever-changing legal landscape and increased vulnerability of health care  organizations and their business associates to breaches from intentional theft and hacking, Kristen Rosati and Scott Bennett penned an insightful article for the American Health Lawyers Association's Journal of Health & Life Sciences.  Based on their experience at handling large data breaches, Kristen and Scott offer a practical assessment of how organizations and their attorneys can prepare, prevent and respond to potential breaches.
The article appeared in the February edition, which is available by visiting the Journal of Health & Life Sciences.