Coppersmith Brockelman Hires Andrew T. Fox to Serve Clients' Growing Commercial Litigation Needs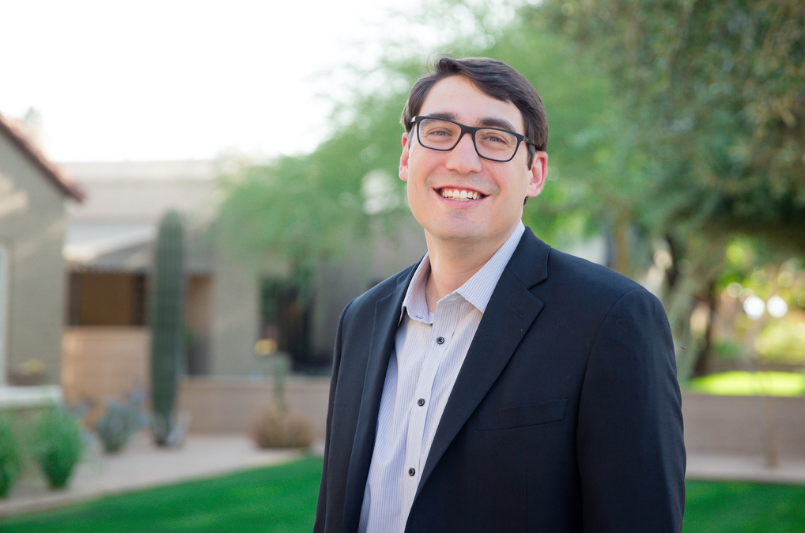 Recognized as one of Arizona's top commercial litigation firms, Coppersmith Brockelman hired Andrew T. Fox to assist a growing number of clients with high-stakes cases. Andrew's experience with complex disputes and business torts will help the firm continue to provide the outstanding service and favorable outcomes it is known for delivering.
"Andrew's success in federal and state courts, combined with his background representing clients in healthcare, hospitality, real estate development, and finance, bolsters Coppersmith Brockelman's ability to creatively, efficiently and effectively resolve commercial disputes," said John DeWulf, co-leader of Coppersmith Brockelman's commercial litigation practice.
Prior to joining Coppersmith Brockelman, Fox served as a clerk for the United States District Court, gaining invaluable knowledge related to the Federal Tort Claims Act, Title VII, Lanham Act, False Claims Act, and Fair Labor Standards Act.
Coppersmith Brockelman's commercial litigation practice is ranked nationally and locally as one of the 2021 Best Law Firms by Best Lawyers® and U.S. News & World Report. Moreover, individual practice members are recognized by Chambers USA, Best Lawyers and Southwest Super Lawyers and DeWulf has been one of Az Business' Top 100 Lawyers in Arizona for six consecutive years.