Coppersmith Brockelman Hires Malvika Sinha to Address Increasing Commercial Litigation Demand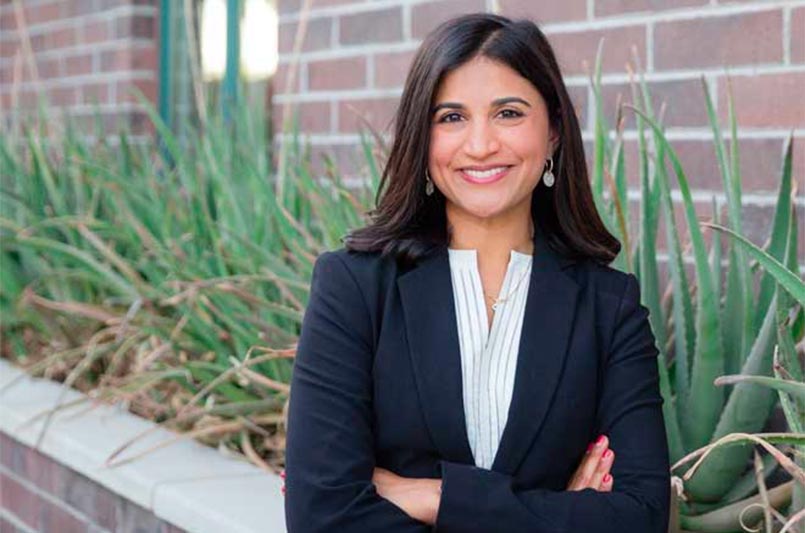 As companies return to pre-COVID-19 operations and need to resolve legal issues set aside during the pandemic, an increasing number choose litigation. To meet this growing demand, we hired Malvika Sinha to bolster our commercial litigation practice. Sinha's experience with high-stakes disputes will help us continue to deliver our renowned legal services.
Sinha has worked with clients on a wide variety of disputes, including environmental, food and drug, pharmaceutical litigation, class action defense, and sensitive internal investigations. Several of her cases have involved intensive discovery and regular motion practice.
"We help clients address a wide range of business needs, including representing them in court when needed. Malvika's experience litigating complicated cases strengthens our ability to meet clients' growing litigation needs," said Roopali Desai, partner. "Moreover, her experience in mediation, settlement negotiations, and internal investigations helps clients avoid lengthy trials and get back to business sooner."
A graduate of the University of California, Berkeley School of Law, Sinha served as a law clerk for the Honorable David G. Campbell at the United States District Court for the District of Arizona. Prior to law school, she interned for the International Criminal Court in The Hague and the International Center for Transitional Justice in New York City.
Our commercial litigation practice is ranked nationally and locally as one of the 2021 Best Law Firms by Best Lawyers® and U.S. News & World Report. Moreover, members of our team are recognized by Chambers USA, Best Lawyers and Southwest Super Lawyers.
Learn more about our practice areas.