Mel Soliz Educates AzHIMA about Interoperability Data Policies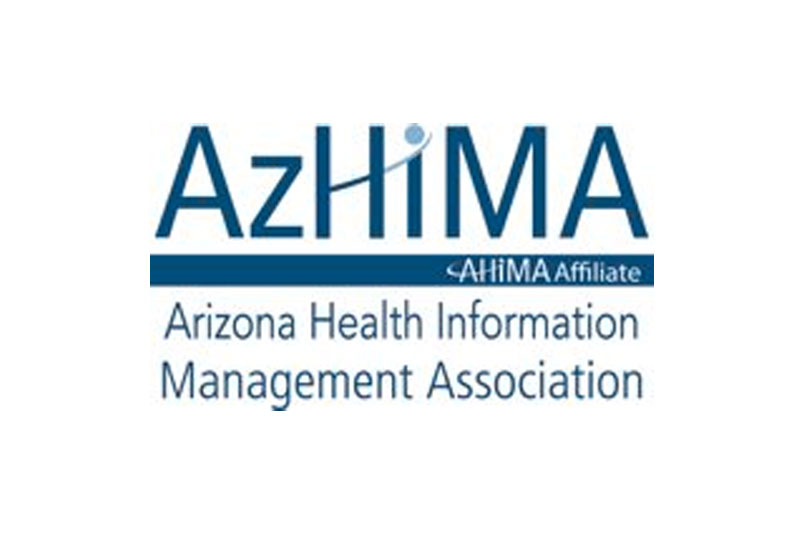 Keeping abreast of the ever-changing United States Core Data for Interoperability (USCDI) data policy is challenging. That is why the Arizona Health Information Management Association (AzHIMA) asked Mel Soliz to speak about what's new, what's coming, and what's most important about USCDI at its 2021 Fall Meeting.
In her presentation, "Evolving Data Policy: What Health Care Providers Need to Know about USCDI v2," Mel reviewed the guiding principles behind USCDI, how USCDI v2 compares to USCDI v1, what's on the horizon for the USCDI (including v3 and USCDI+), and how the USCDI interacts with other laws.
Mel is frequently consulted for her deep knowledge of federal interoperability requirements. She works closely with community health information exchanges, health care providers, and health plans to understand and create compliance programs for the Information Blocking Rule, as well as the CMS Interoperability and Patient Access Final Rule. Moreover, Mel is active in state and federal policy making on data privacy and health information exchange issues.