Mel Soliz Educates AzHIMA Health Care Providers on New Industry Rules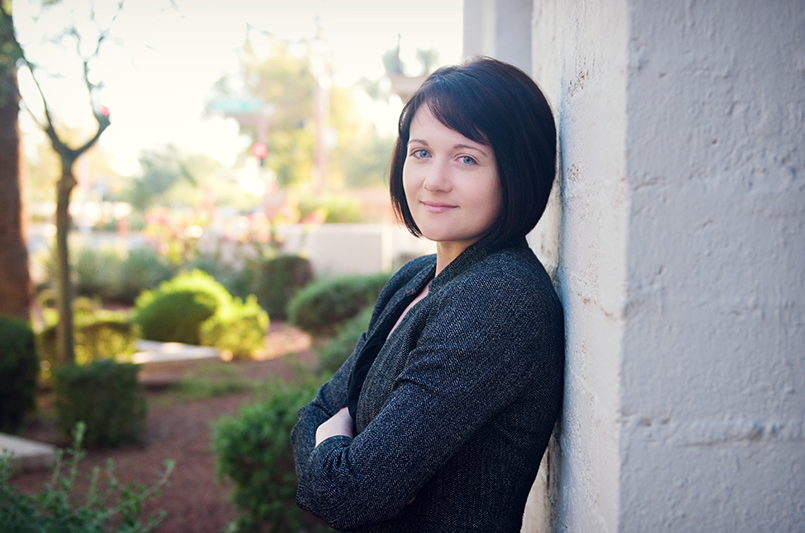 The Arizona Health Information Management Association (AzHIMA) invited Melissa Soliz to present during live and pre-recorded sessions during their Virtual Annual Conference to help health care professionals and organizations navigate new legal requirements in the industry. Mel provided expertise regarding The Office of the National Coordinator for Health Information Technology's (ONC) Information Blocking Rule and the Patient Access Final Rule.
During the Nov. 4 live session, Mel covered practices likely to interfere with the access, exchange, and use of electronic health information. She clarified who is required to comply with the Information Blocking Final Rule, exceptions for practices that may implicate the information blocking prohibition, and how the rule will be enforced across the industry.
During the pre-recorded session, Mel explored Centers for Medicare and Medicaid Services (CMS) Interoperability and the Patient Access Final Rule. To help health care professionals navigate this legal requirement, she explained what health plans need to know about Patient Access API requirements, Provider Directory API requirements, and the payer-to-payer exchange.
Mel is active in state and federal policymaking on data privacy and health information exchange, frequently sharing insights at state and national forums. She assists clients — ranging from start-ups to large health care organizations — in structuring their policies, programs, and agreements so they're compliant with state and federal laws.