Jill Chasson Highlights Need for Updating Workplace Drug Testing Policies in HR Daily Advisor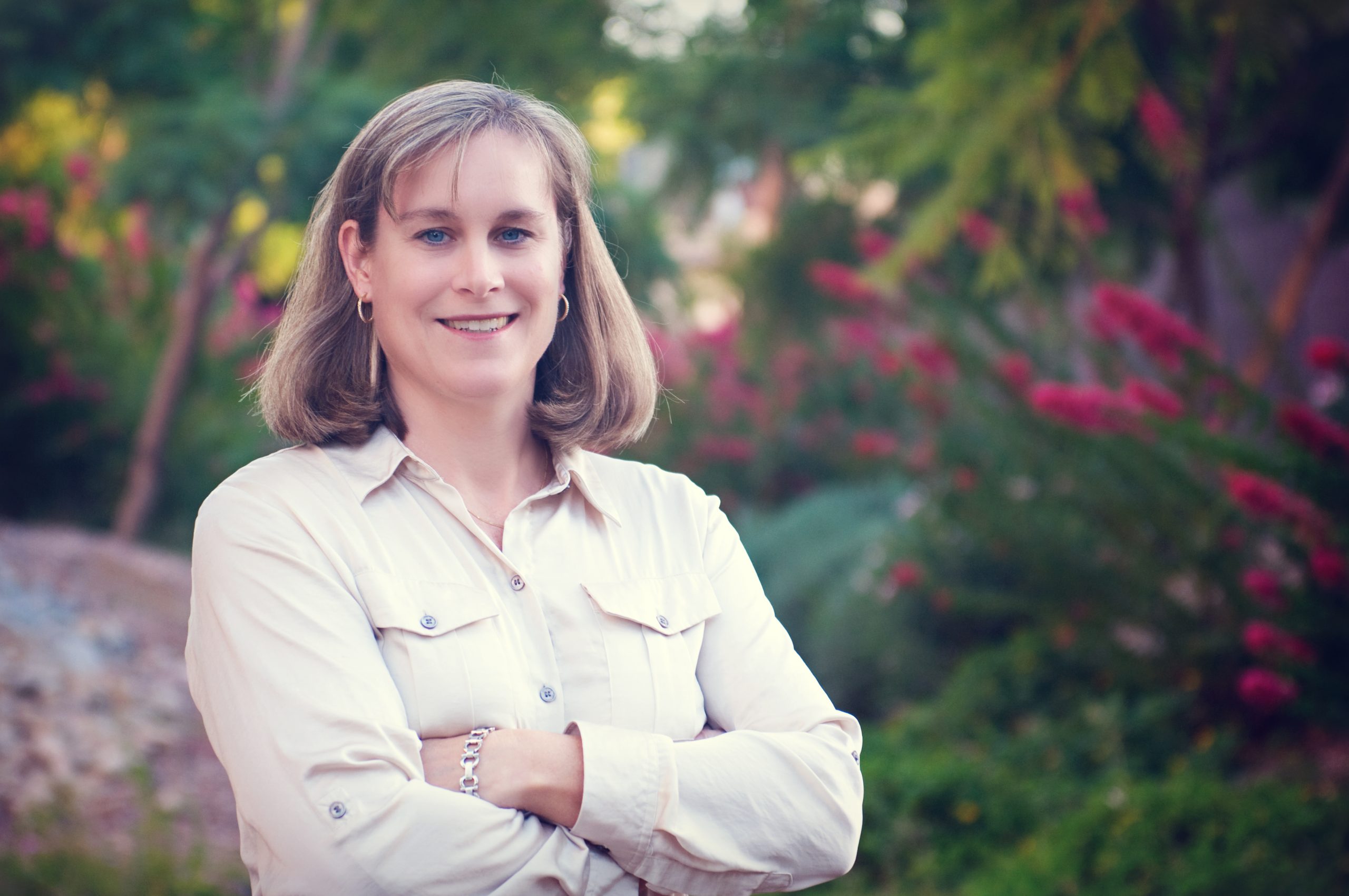 With many businesses unsure of their legal rights in enforcing workplace drug policies following legalization and decriminalization of recreational cannabis, Jill Chasson wrote articles for BLR's HR Daily Advisor and Employment Law Letter (West) urging Arizona employers to reassess their current policies.
Although alignment with Arizona's designated drug testing statute isn't mandatory, compliant policies provide employers with valuable protection from litigation. Jill outlined the required policy components and noted the importance of applying any policy to all compensated employees and ensuring it is distributed to the workforce. She also addressed the need for policies to outline consequences for refusing to take a required test or attempting to alter or substitute samples, advising inclusion of a range of potential disciplinary and rehabilitative actions.
Well versed in the many federal and state laws that govern the workplace, Jill regularly conducts internal investigations and works with employers to develop workplace policies and resolve difficult personnel issues. When disputes arise, she represents employers before administrative agencies, in arbitration proceedings, and in court litigation regarding a variety of employment-related claims.