Scott Bennett Provides In Business with Employee-Focused Strategies for Preventing Workplace Cyberattacks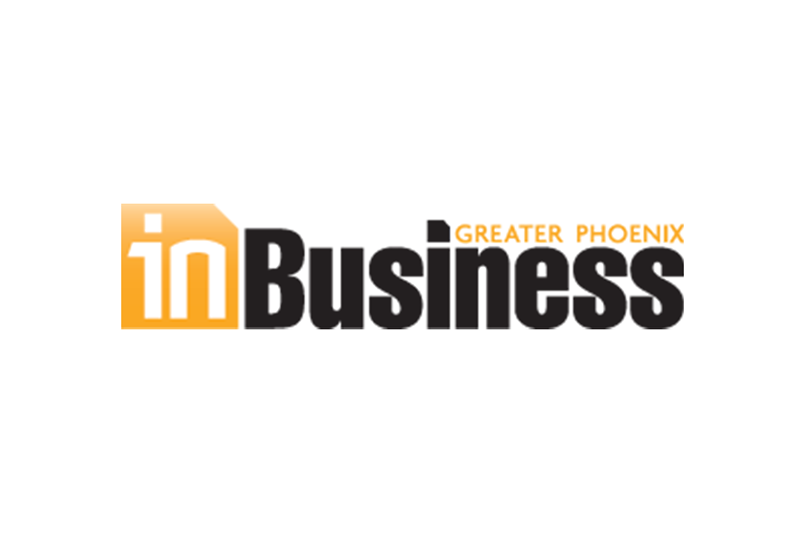 Focusing its recent cover story on key legal issues businesses face, InBusiness Phoenix turned to Scott Bennett to address the growing risk cybersecurity attacks present and how to mitigate them.
Because hacking attempts are increasingly discreet and sophisticated, employees are often a business's biggest cybersecurity risk. The majority of cyberattacks are the result of human error, such as clicking on a spam email link, and Scott urged businesses to host employee ransomware and cybersecurity training on an ongoing basis instead of only during onboarding. A workforce that is well educated on detecting suspicious emails, setting strong passwords and ensuring private files are encrypted will help keep hacks to a minimum.
With deep expertise in data privacy and security, Scott assists businesses in health care and other industries in complying with laws and regulations as well as advising them on privacy issues and data breaches.