Karen Owens Leads Webinar on Medical Peer Review and Information Sharing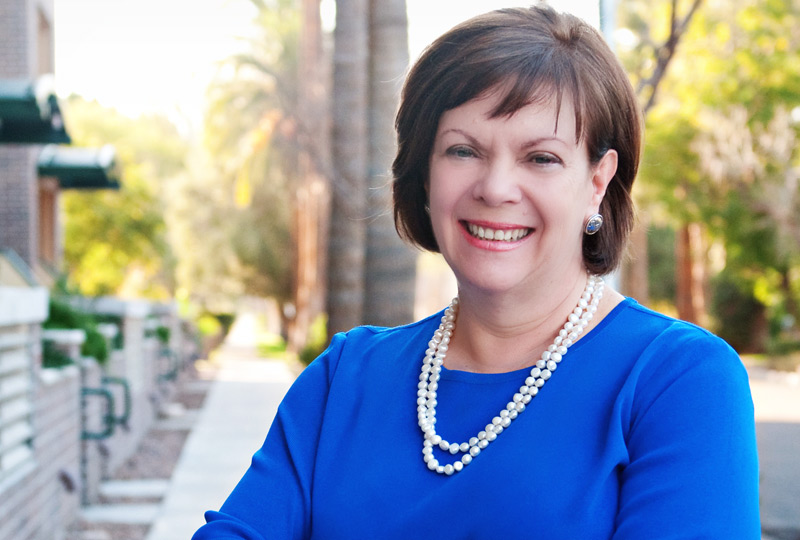 Karen Owens conducted a webinar March 28 for the National Association of Medical Staff Services (NAMSS), the national organization of medical staff services professionals. In "Sharing Peer Review Information Among Entities: Why, When, and How," Karen discussed the trend toward sharing peer review information among health care entities for quality assurance and peer review purposes, analyzed the key components among various state information-sharing laws, and explained how to construct policies and agreements to safely share peer review information while preserving confidentiality.
In 2015, Karen co-presented on negligent credentialing and peer review at the NAMSS annual meeting, and she has conducted numerous educational programs for Arizona's NAMSS affiliate. Karen is a seasoned health care attorney who represents health care systems, hospitals, clinics, managed care entities and other institutions in matters affecting clinical operations.