Kent Brockelman Shares Expertise in Legal Issues Affecting Arizona Businesses in AzBusiness Leaders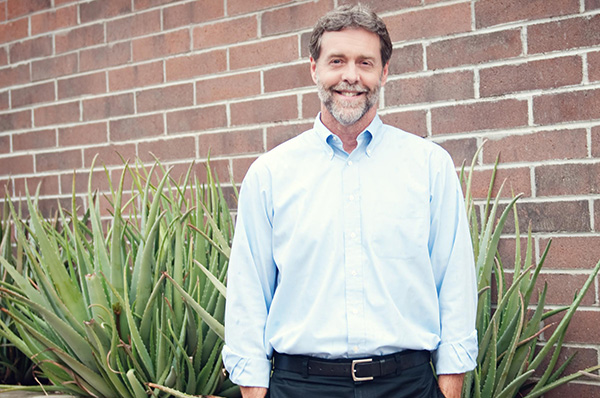 Coppersmith Brockelman Managing Partner Kent Brockelman discussed the evolution of the human resources profession alongside other experts in an article for the 2018 edition of AzBusiness Leaders. 
Kent notes that new state laws, like Arizona's paid sick time law, and uncertainty about federal laws such the Affordable Care Act will have a measurable impact on employers and their human resources departments. He also touched on the fact that while technology has benefitted the industry tremendously, a human resources professional's ability to communicate and connect with people is still essential in an increasingly digital workplace.