Kristen Rosati Brings Health Care Data Expertise to National Academies Workshop on Neuroscience Data in the Cloud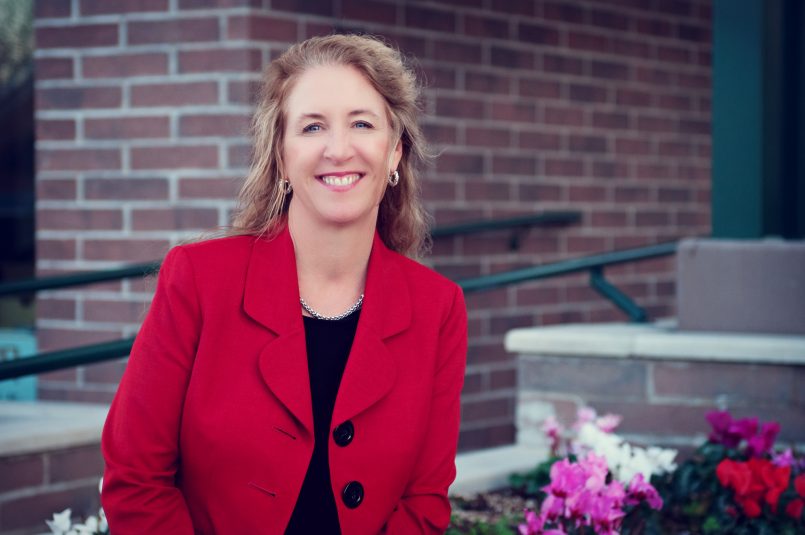 Data privacy is key to public trust in sharing health care data for research. Kristen Rosati was recently tapped to plan and speak at the National Academies of Science, Engineering and Medicine, Neuroscience Forum Workshop on Neuroscience Data in the Cloud, in Washington, D.C. on September 24.  Kristen moderated the discussion of recommended privacy protection of data in the cloud, including robust discussion of standards for de-identification, the risks of re-identification, the role of individuals consent, and the need to comply with varying regulatory standards in Europe and the U.S.  
Kristen is considered one of the nation's leading "Big Data" and HIPAA compliance attorneys. She has deep experience in data sharing for research and clinical integration initiatives, clinical research compliance, and biobanking and genomic privacy. Kristen is a Past President of the American Health Lawyers Association, the nation's largest educational organization devoted to legal issues in the healthcare field with almost 15,000 members.