Kristen Rosati Educates Attorneys About Data De-Identification in 2021 Health Law Handbook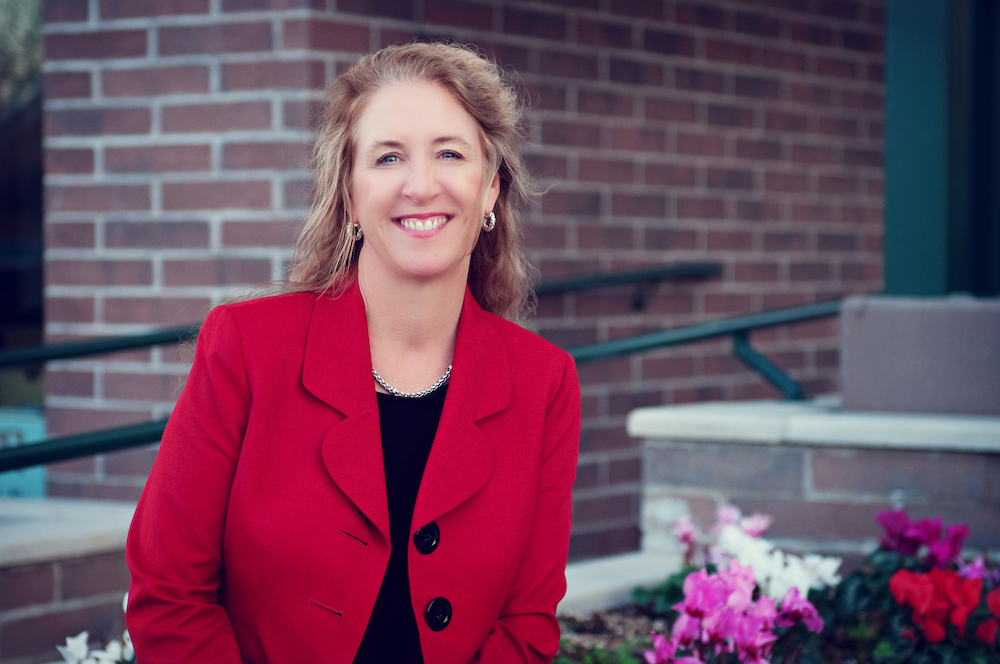 To help practicing lawyers understand noteworthy developments in health law from the last year, Thomson Reuters turned to Kristen Rosati to cover data de-identification in its 2021 Health Law Handbook. Kristen is one of four attorneys selected to provide analysis for the data management section.
Kristen's chapter, "Coping with Evolving Standards of Data De-Identification," outlines the diverging federal and state requirements for how to de-identify data and whether individual consent will be required to use or disclose de-identified data. Additionally, she covers the downstream contractual protections and good data stewardship needed to comply with these standards and closes with a proposal for Congress to amend HIPAA to prohibit re-identification of de-identified health information.
2021 The Best Lawyers in America© and Phoenix Health Care "Lawyer of the Year," Kristen is considered one of the nation's leading Big Data and HIPAA compliance attorneys. She has deep experience in data de-identification, as well as data sharing for research and clinical integration initiatives, health information exchange, and clinical research privacy. She is a Past President of the American Health Law Association.