On Heels of Industry Recognition, Coppersmith Brockelman's Employment Law Group Ranked by Phoenix Business Journal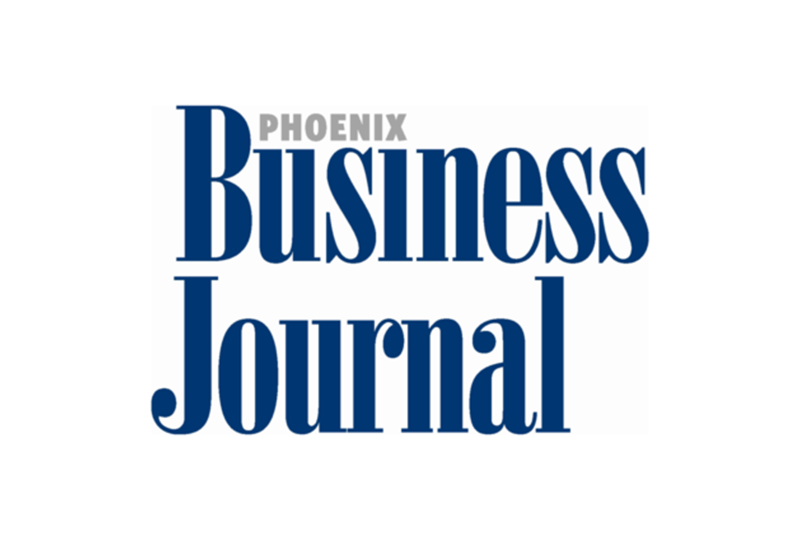 Recognized nationally and regionally for employment law excellence, Coppersmith Brockelman's employment group recently ranked No. 18 on Phoenix Business Journal's list of Largest Employment Law Practices.
Although Phoenix Business Journal ranks solely by number of lawyers in the practice, industry rankings applying qualitative measurements provide the full picture of how respected Coppersmith Brockelman employment attorneys are within the industry.
Not only is Kent Brockelman repeatedly recognized by Chambers USA for expertise in Labor & Employment, but he and Jill Chasson have also received recognition from Best Lawyers® and Southwest Super Lawyers for many years. Additionally, Best Law Firms consistently ranks the practice in the top Phoenix tier for Employment Law – Management and Labor & Employment Litigation.
The group stands out because its unique approach focuses on avoiding disputes, prompt and creative resolution when disputes do arise, thorough and efficient litigation strategies and excellent stewardship of client resources.
The firm's nimble nature and wide breadth of knowledge allows its team to function as an in-house employment law department for a variety of employers, ranging from companies with a few dozen employees to national companies with tens of thousands of employees in several states.
The list is part of Phoenix Business Journal's weekly ranking of top companies in a variety of industries. The publication also ranks Coppersmith Brockelman as one of the top law firms in the Valley.
View the full list of firms here.
Learn more about Coppersmith Brockelman's employment law practice.