Kristen Rosati Educates National Academies of Sciences, Engineering and Medicine about Patient Rights and Data Privacy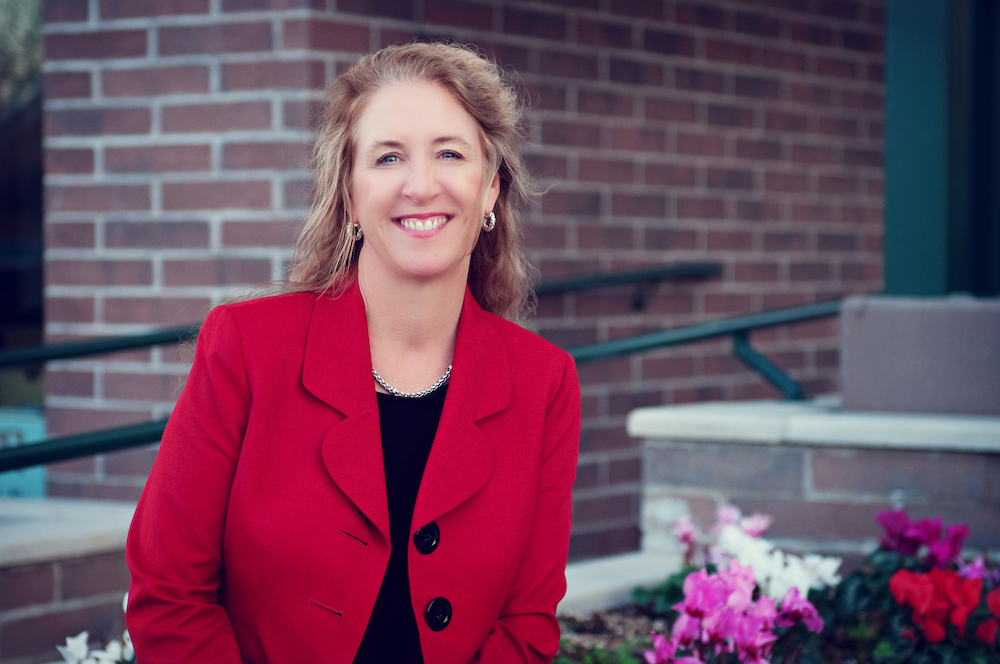 Looking to help oncology workshop attendees understand updates to patient privacy and data rights, the National Academies of Sciences, Engineering and Medicine turned to prominent "Big Data" and HIPAA compliance attorney Kristen Rosati.
Kristen spoke during the two-day event: "Opportunities and Challenges for Using Digital Health Applications in Oncology: A Workshop." Her presentation, "Legal Considerations – Patient Privacy and Data Security," focused on ethical, security, governance, and payment issues with digital health applications and taught attendees about patients' right of access to health information and new information blocking and interoperability rules.
2021 The Best Lawyers in America© and Phoenix Health Care "Lawyer of the Year," Kristen has deep experience in data sharing for research and clinical integration initiatives, health information exchange, and clinical research privacy. She is a Past President (2013-2014) of the American Health Law Association.