Kristen Rosati on Planning Committee for National Academies of Sciences, Engineering and Medicine Workshop on Data Sharing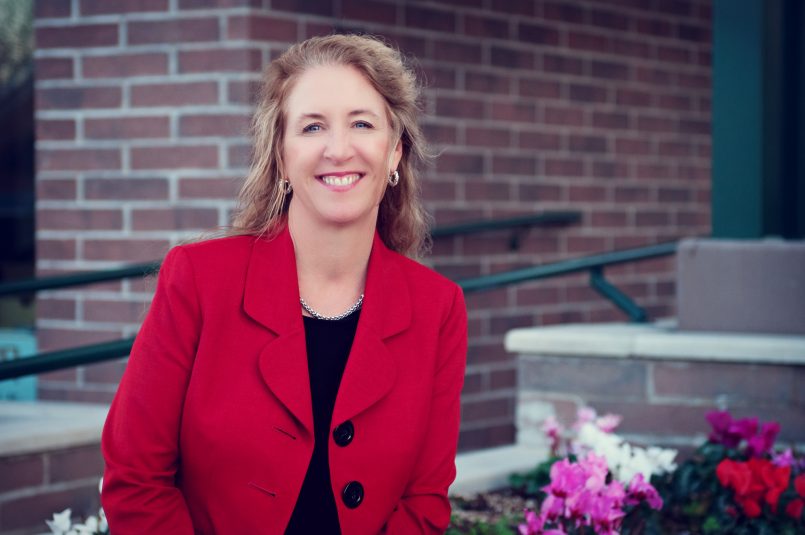 The National Academies of Sciences, Engineering and Medicine invited Kristen Rosati to be on the planning committee for "Changing the Culture of Data Management and Sharing – a Workshop." Kristen also moderated and spoke at a panel regarding legal barriers to data sharing and how to resolve them.
The two-day virtual workshop explored challenges and opportunities for researchers, institutions and funders in establishing data management and sharing practices under the National Institute of Health's new Data Management and Sharing Policy. Kristen's presentation examined the legal and ethical issues that may prevent large-scale data sharing, including evolving laws on de-identification of health data.
Kristen is considered one of the nation's leading "Big Data" and HIPAA compliance attorneys. She offers deep experience in data sharing for research and clinical integration initiatives, health information exchange, and clinical research privacy. She is a Past President (2013-2014) of the American Health Law Association.