Melissa Soliz Updates AHLA Members on Information Blocking Rule Compliance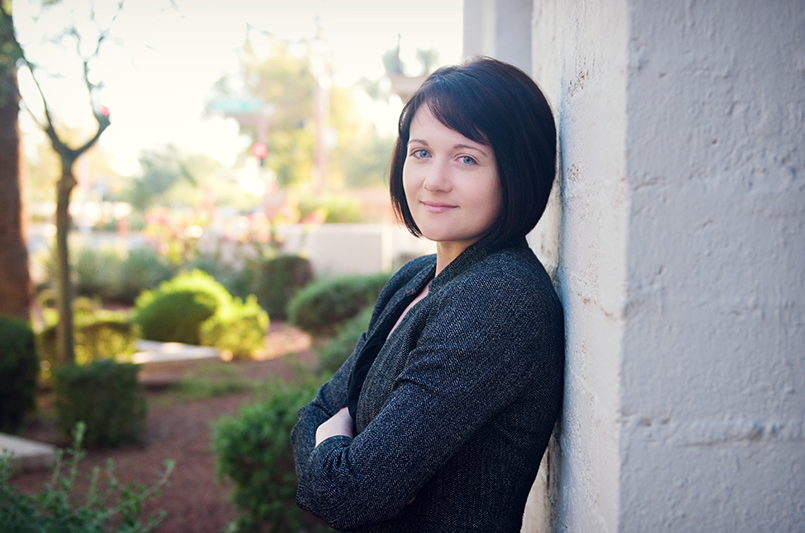 With deep knowledge of regulatory health law, Melissa Soliz co-wrote an in-depth member briefing on Information Blocking Rule (IBR) compliance for the American Health Law Association's (AHLA) professional audience. The article is particularly timely, as compliance enforcement began in April.
An invaluable resource for health care attorneys, the briefing provides extensive detail on what the IBR is, who is affected by this regulation, electronic health information implicated by the IBR, practices that implicate the IBR and information blocking exceptions (safe harbors). The briefing also includes how health care providers, health information networks and health IT developers can approach compliance. Co-writers and attorneys Ammon Filmore and Josh Mast offered additional expertise.
Mel is frequently consulted for her knowledge related to the IBR; in fact, she presented on the topic at AHLA in February 2021. She works closely with community health information exchanges, health care providers and health plans to understand and create compliance programs with the CMS Interoperability and Patient Access Final Rule. Moreover, Mel has been active in state and federal policy making on data privacy and health information exchange issues.