Kristen Rosati Explains Complicated Web of Laws Regulating Privacy in Oncology Treatment and Research at National Cancer Policy Forum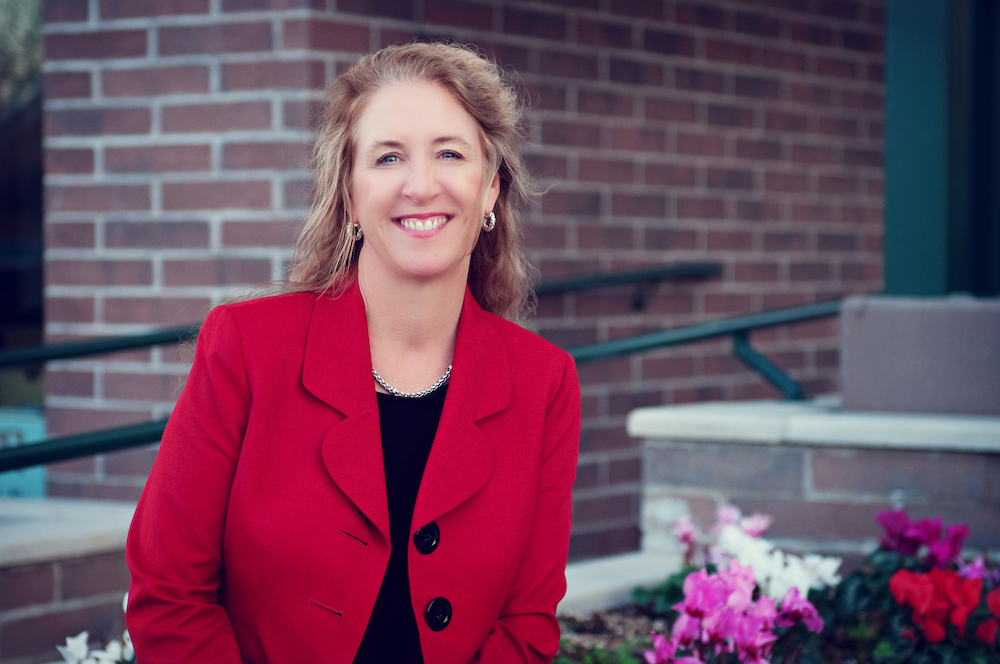 Kristen Rosati addressed the National Academies of Science, Engineering and Medicine National Cancer Policy Forum workshop on the role of digital health applications in oncology research and care. Kristen's presentation addressed legal considerations around patient privacy and data security, in digital health applications.
One of the nation's leading "Big Data" and HIPAA compliance attorneys, Kristen focused on how the patient right of access, the patient right to direct disclosures to third parties, and the new information blocking and interoperability rules affect oncology digital health apps. She also provided an overview of privacy requirements for data sharing in cancer treatment and research, discussing the evolving standards for de-identification of genomic information.
With deep experience in data sharing for research and clinical integration initiatives, clinical research compliance, and biobanking and genomic privacy, Kristen was able to help attendees understand the complicated web of federal, state and international laws regulating privacy and security in treatment and research.
Kristen, who is a frequent presenter at National Academies of Science, Engineering and Medicine events, is also a Past President of the American Health Lawyers Association, the nation's largest educational organization devoted to legal issues in the healthcare field with almost 15,000 members.