Mel Soliz Emphasizes Importance of Patient Portal Access in Arizona Physician Article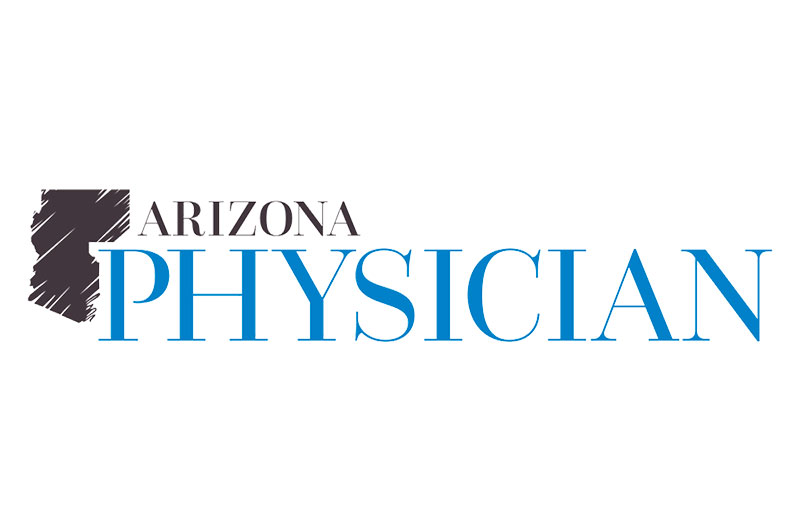 Writing for Arizona Physician, the Maricopa County Medical Association's magazine, Mel Soliz reminded physicians of new Information Blocking Rule requirements for the immediate release of test results and other health information to patient portals.
Mel has extensive experience in regulatory health law, data privacy and patient access laws and presents frequently on the Information Blocking Rule. Mel works closely with community health information exchanges, health care providers, and health plans to understand and create compliance programs with the IBR and the CMS Interoperability and Patient Access Final Rule.