Melissa Soliz Breaks Down SAMHSA's 42 C.F.R. Part 2 Supplemental Final Rule for Health Care Organizations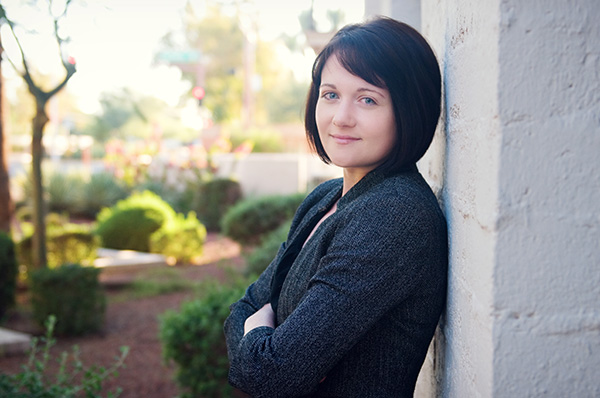 On January 3, the Substance Abuse and Mental Health Services Administration (SAMHSA) issued a Supplemental Final Rule (SFR), which amended the federal Confidentiality of Substance Use Disorder Patient Records regulations at 42 C.F.R. Part 2. These revisions will make it easier for general hospitals, primary care providers and other non-Part 2 Programs that hold protected substance use disorder information to share that information with their contractors, subcontractors, legal representatives, and auditors for payment and health care operations activities.
The SFR goes into effect on February 2, 2018, with the exception of new contract requirements that must be implemented by February 2, 2020. Coppersmith Brockelman's Melissa Soliz (with the assistance of Kristen Rosati and affiliated attorney Erin Dunlap) summarizes those changes and provides a chart comparing the changes together with explanatory guidance from the preamble.