Phoenix Business Journal Ranks Coppersmith Brockelman Among 2018 Top Law Firms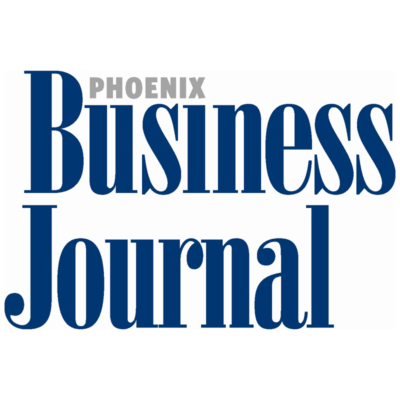 The Phoenix Business Journal recognized Coppersmith Brockelman as one of the top 70 law firms in the Phoenix area. Published on January 26, this annual ranking is part of the Business Journal's weekly listing of top companies in a variety of industries and its annual Book of Lists that details the top companies in Phoenix.
This is the third consecutive year that the firm has been included in the list. Firms were ranked by the number of local attorneys, with Coppersmith Brockelman taking the No. 44 spot. The firm has received numerous accolades for its expertise and high level of service from the Business Journal and other industry publications, including Chambers USA and Super Lawyers. The firm is also consistently honored as among the state's and nation's Best Law Firms by Best Lawyers®.