Melissa Soliz Informs Medical Practice Compliance Alert Readers about Interoperability and Clinical Notes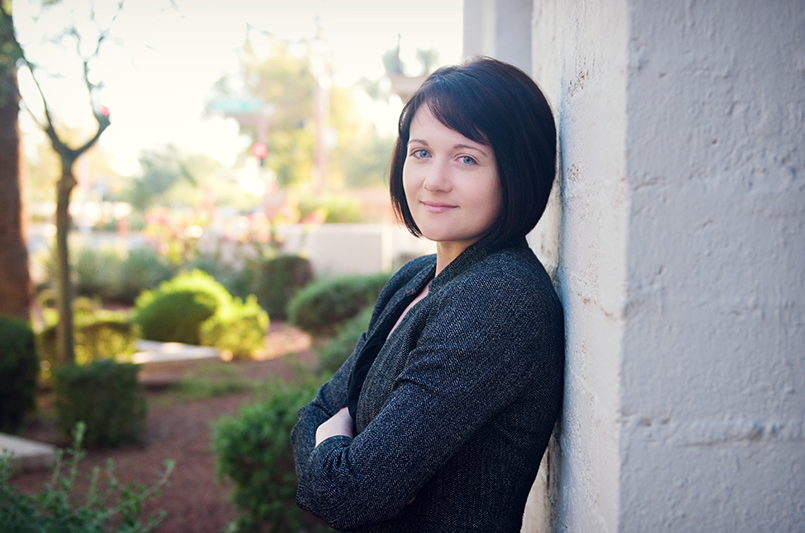 Under the new interoperability rules, health care providers should be prepared to share electronic health information — including clinical notes — with patients who request it. Medical Practice Compliance Alert recently turned to health care compliance attorney Melissa Soliz to help readers understand this requirement.
Working closely with community health information exchanges, health care providers and health plans, Mel helps create compliance programs that meet new interoperability requirements. Industry outlets frequently turn to her for insight and she has been active in state and federal policy making on data privacy and health information exchange issues.
Read the full article here. The article originally appeared in Medical Practice Compliance Alert, the authoritative leader on all things compliance.