Melissa Soliz Educates NALS of Phoenix on Data Privacy Best Practices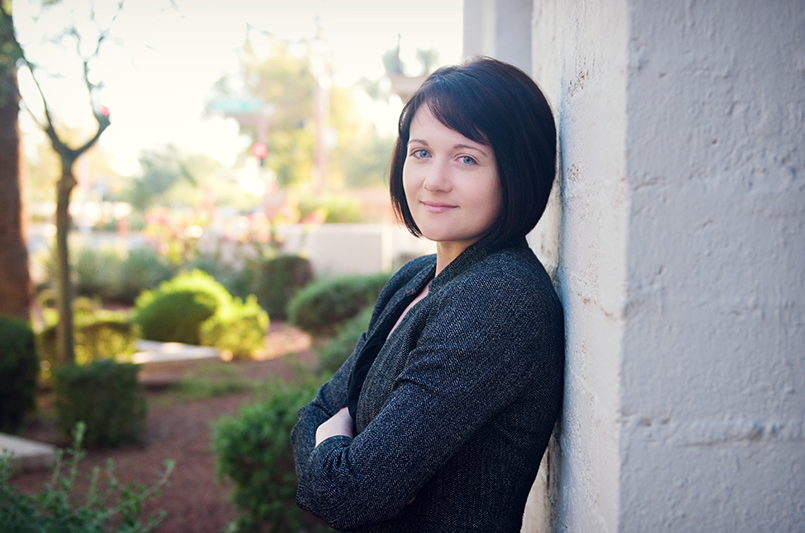 Because two-thirds of law firms have experienced a data breach, the National Association for Legal Professionals (NALS) of Phoenix invited Melissa Soliz to educate its members on how to avoid data breaches as well as the implications of cybersecurity, ethics and data privacy laws.
Law firms have a responsibility to understand the risks associated with using certain technologies and to safeguard sensitive information related to the representation of a client. Mel provided detail related to federal, state and international privacy laws, including HIPAA, 42 C.F.R. Part 2, Arizona state confidentiality laws, and California's Consumer Privacy Act of 2018.
Mel's regulatory health law practice focuses on compliance with data privacy and patient access laws (including the new Information Blocking Rule and CMS Interoperability and Patient Access final rule), assisting her clients in structuring real-world policies, programs and agreements to meet national and international regulation. She regularly speaks in local and national forums on these topics and has been active in state and federal policy making on data privacy and health information exchange issues.