Mel Soliz with Health Current Educates the Maricopa County Public Defenders Office and Judicial System on Health Information Privacy Laws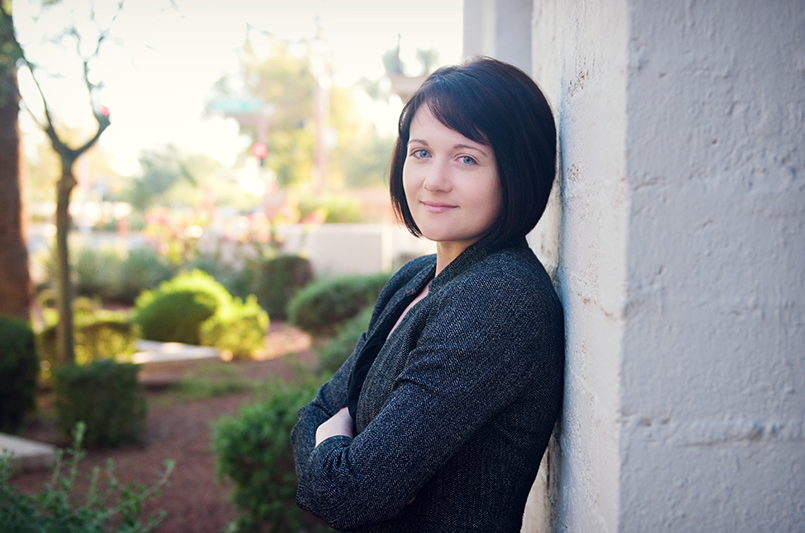 Regulations including HIPAA, 42 CFR Part 2 and Arizona-specific confidentiality laws all play a role in how sensitive and private health information may be used and disclosed to law enforcement and the judicial system. Melissa Soliz, in partnership with Health Current, provided an overview of these laws, scenarios in which they come into play, and additional resources to the Maricopa County Public Defenders' Office and others who work in Arizona's judicial system.
Mel's regulatory health law practice focuses on compliance with data privacy and patient access laws (including the new Information Blocking Rule and the CMS Interoperability and Patient Access final rule), assisting her clients in structuring real-world policies, programs and agreements to meet national and international regulation. She regularly speaks in local and national forums on these topics and has been active in state and federal policy making on data privacy and health information exchange issues.