Sam Coppersmith Shares Expertise in Private Foundations in Webinar for National Business Institute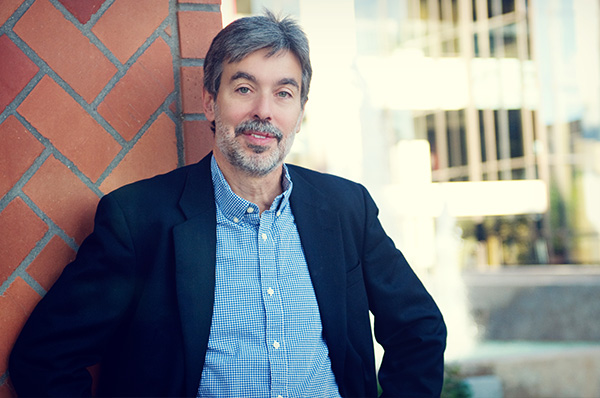 Sam Coppersmith recently shared his expertise in the legal and tax aspects of private foundations in a webinar for the National Business Institute (NBI) called Private Foundations From Start To Finish.
Alongside co-presenters Michelle Huhnke of Sugar Felsenthal Grais & Hammer and Jennifer Urban of Legal for Good, Sam presented his materials on private foundation essentials; organizing and governing a private foundation; and filing private foundation returns with the IRS. The seminar also detailed the essentials of private foundations, including the different types, applicable rules, and how private foundations differ from public charities.
Sam is a regular speaker for NBI, covering a range of topics related to nonprofit organizations, including forming a nonprofit, tax-exempt organizations, serving on a nonprofit board, and nonprofit bylaws.
Sam has more than three decades of experience assisting local and national businesses and nonprofit entities as well as individuals and small businesses.