State Bar of Arizona Appoints Nate Kunz to Civil Practice & Procedure Committee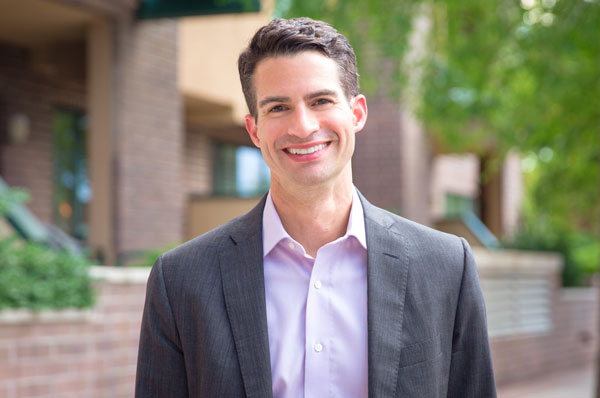 With a deep-seated commitment to community service and maintaining the integrity of his profession, Coppersmith Brockelman's Nate Kunz was appointed to a three-year term on the State Bar of Arizona's Civil Practice and Procedure Committee.
As part of the committee, Nate will advise and serve the State Bar by making recommendations on proposals and issues submitted by the Bar, third parties, and court-appointed committees and commissions that impact civil practice.
Nate has a wealth of experience encompassing contracts, business torts, business divorces, consumer fraud and class action defense, noncompetition, developer guaranty defense, defamation, and adversary actions in bankruptcy court. He has secured great results for his clients and has been recognized by Best Lawyers and Super Lawyers in commercial litigation.