Coppersmith Brockelman Guides Arizona Employers in Updating Marijuana Testing Policies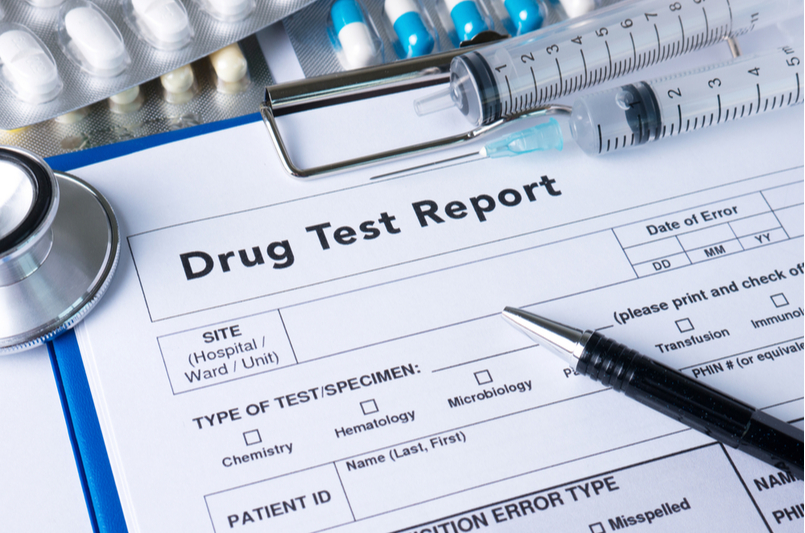 With recreational marijuana sales now underway in Arizona, many employers have questions about how it will affect their ability to maintain safe, drug-free workplaces. To help them understand their rights, Coppersmith Brockelman's team of experienced employment law attorneys issued a Coppersmith Brief outlining practical testing considerations aligned with Arizona Law, as well as how employers can protect themselves from litigation.
Well-versed in Arizona's marijuana and drug testing laws, Coppersmith Brockelman can answer questions and assist with policy review and development, including updating employee handbooks and notices as well as notifications for prospective employees.
Recognized by Chambers USA and ranked among 2021 Best Law Firms by Best Lawyers® and U.S. News & World Report, Coppersmith Brockelman's employment law practice has a reputation for professional excellence and consistently impressive ratings from clients and peers.